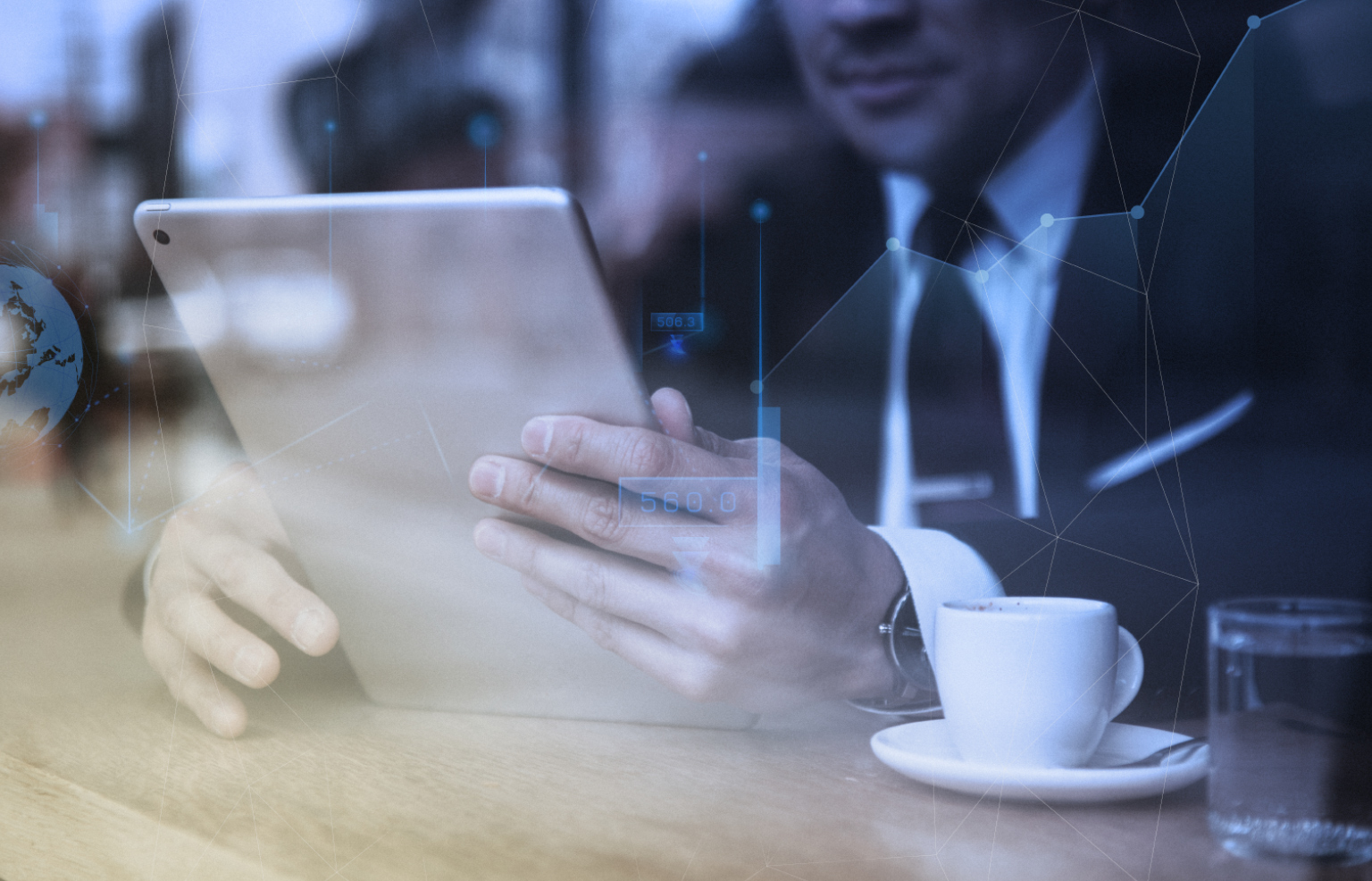 Digital Lifestyle & Content Solutions
Encouraging digital adoption among telecom subscribers by delivering high-quality visual and gaming content through our 80 plus telecom partnerships worldwide.
We, at U2opia Mobile, understand the digital ecosystem you are in. With this know-how, we have built proprietary products and applications that'll help you understand the ever-changing market trends and consumer interests, resulting in more effective and cohesive marketing efforts. Our products and applications cater to a variety of market needs and user segments.