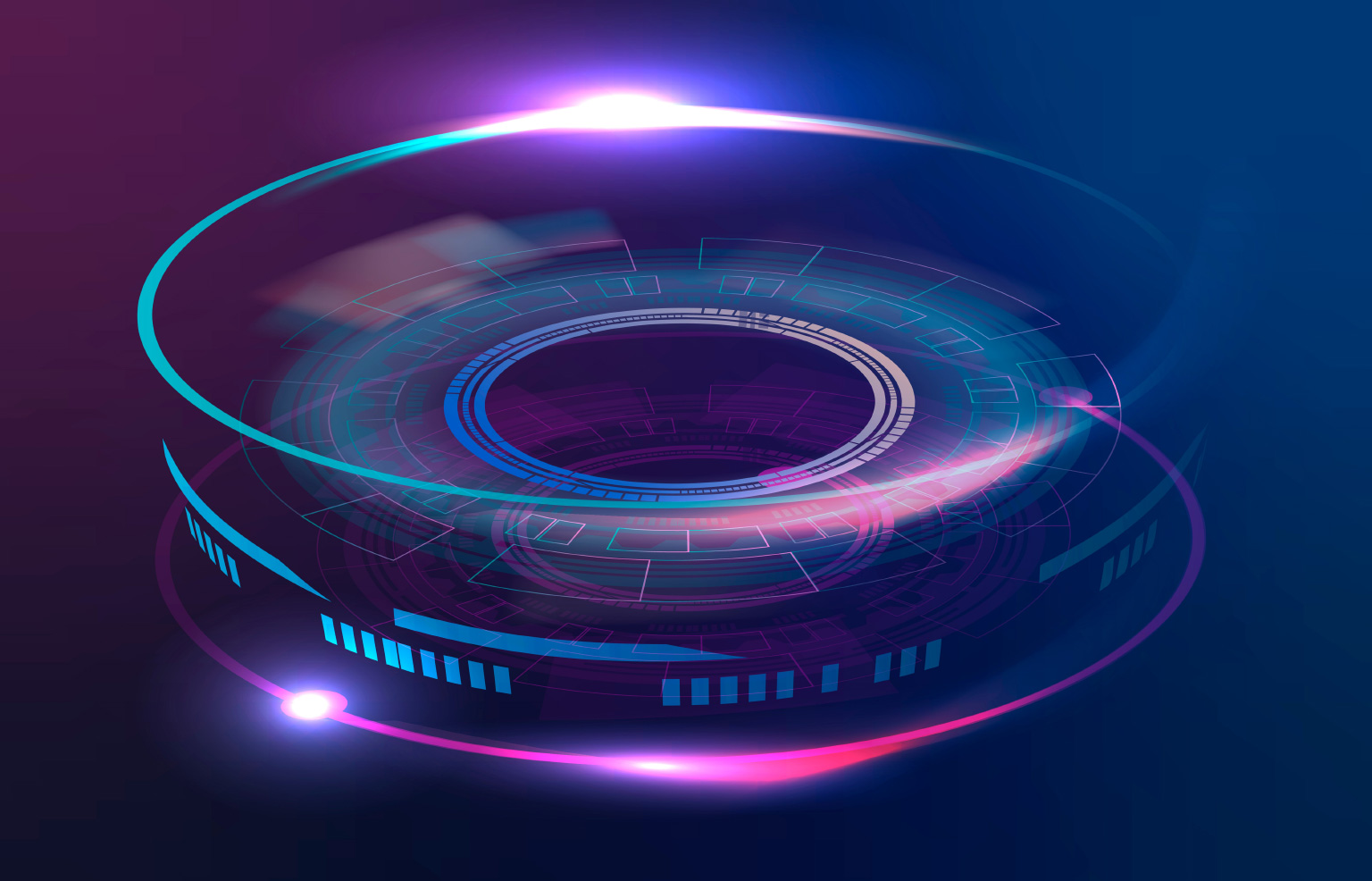 Advertising
Power your online strategy with U2opia Mobile. With our advertising solutions, you can drive awareness and identify new, engaged audiences for more conversions & revenue.
Embedded H5 Gaming
Over 500 games provide an engagement booster for your app or website. GameXengine provides incremental revenue through advertising on captive inventory.
Mobile Search Advertising
A custom search icon is integrated into the telecom partner's self-care app, allowing users to search the web while being served with relevant ads. User engagement and in-app time increase by 20% and the revenue is shared with the telecom partner. Currently supports Google / Yahoo and Bing search.
Digital Ad serving and Monetisation
This unique advertising platform helps our telecom partners leverage their loyal subscriber base and self-care apps to build a consumer-first attention monetization and loyalty offering.